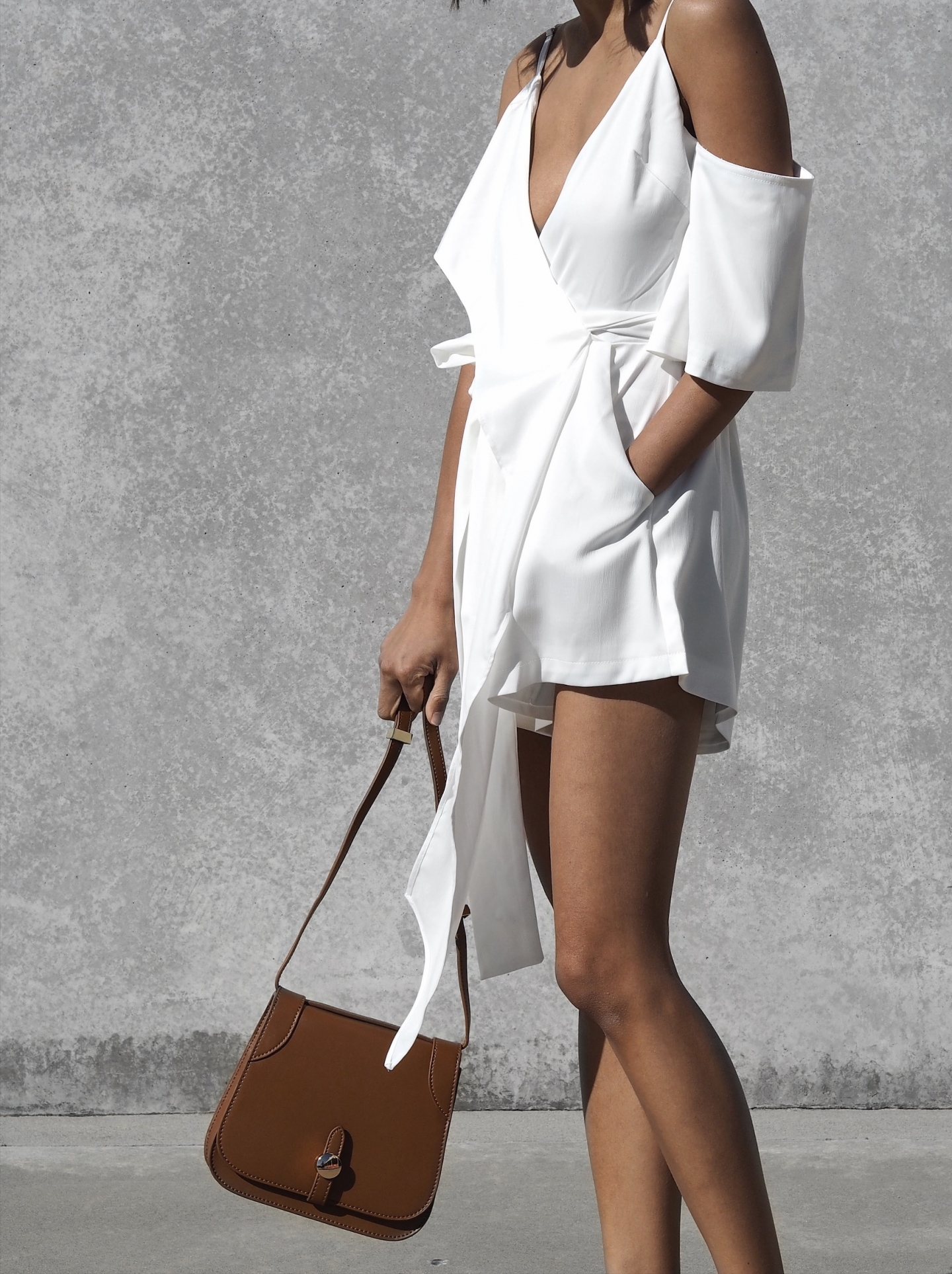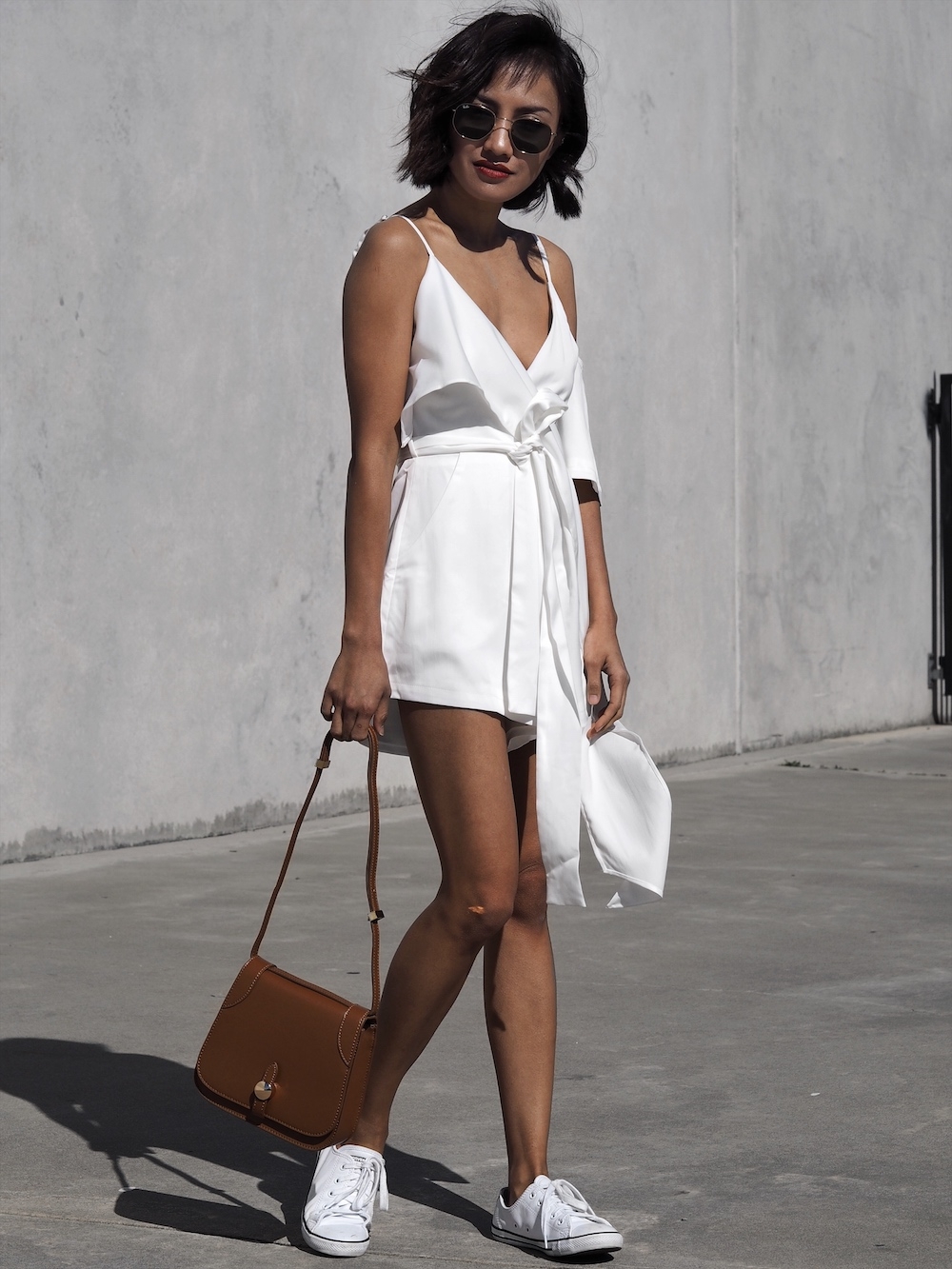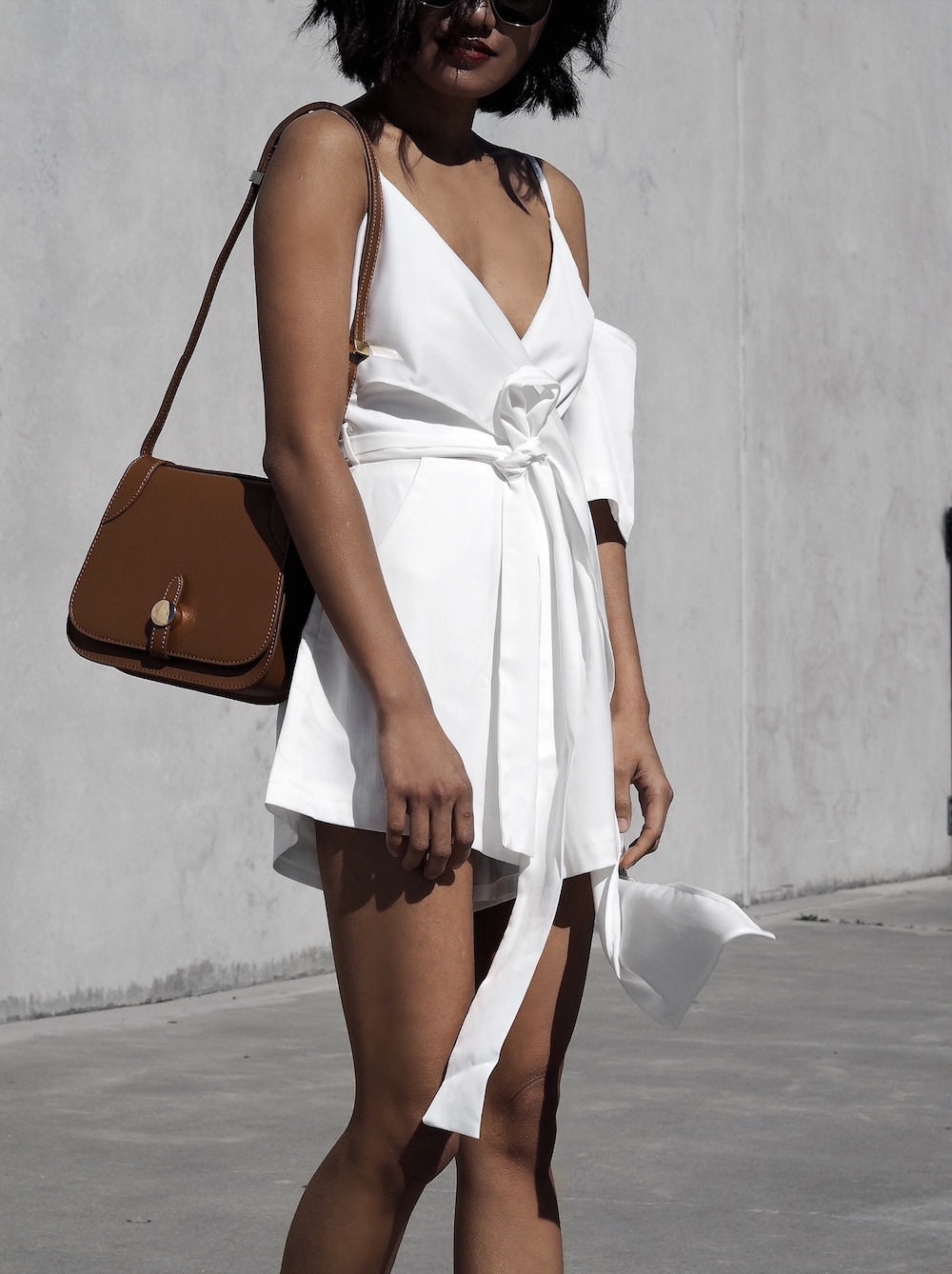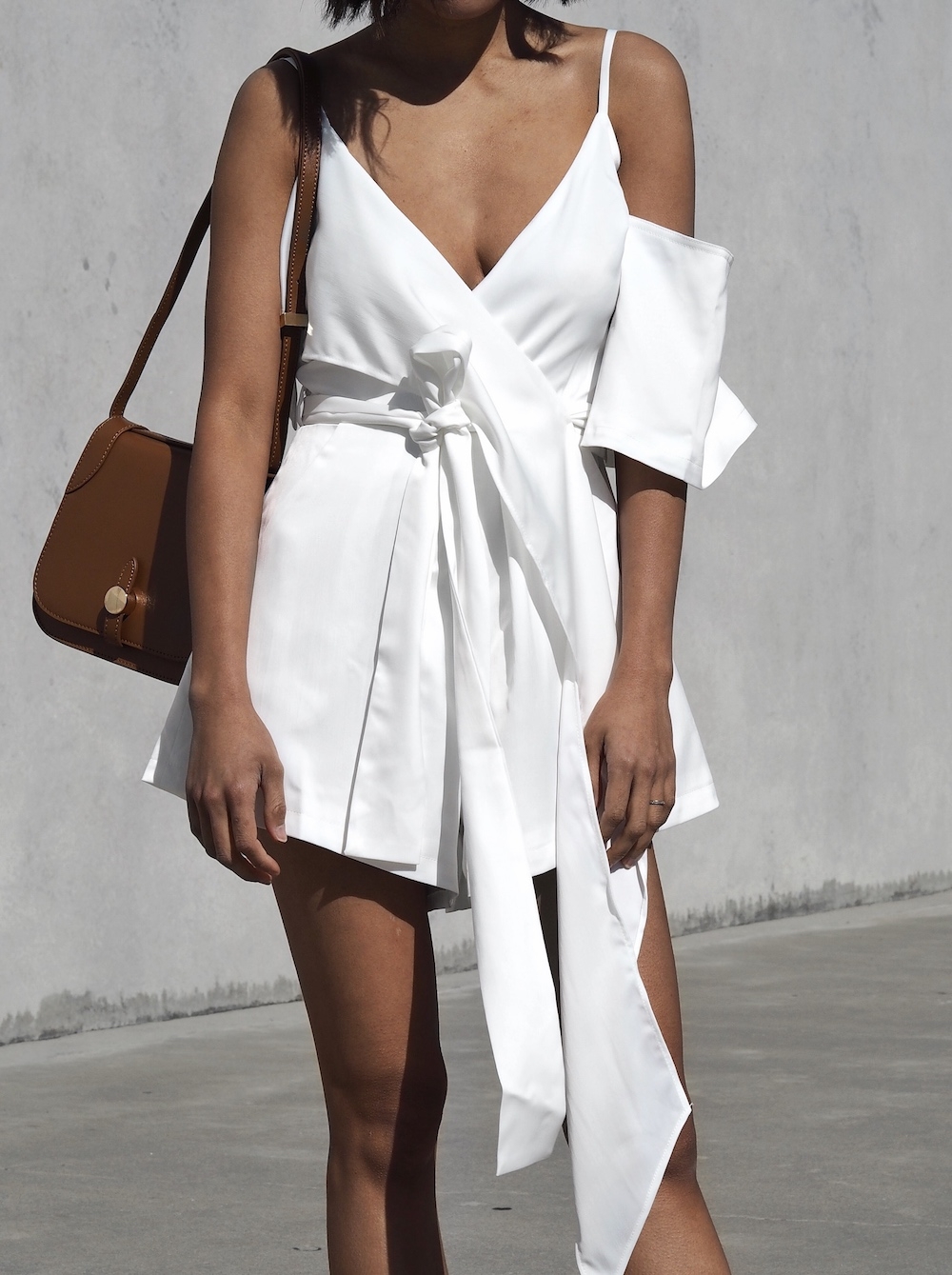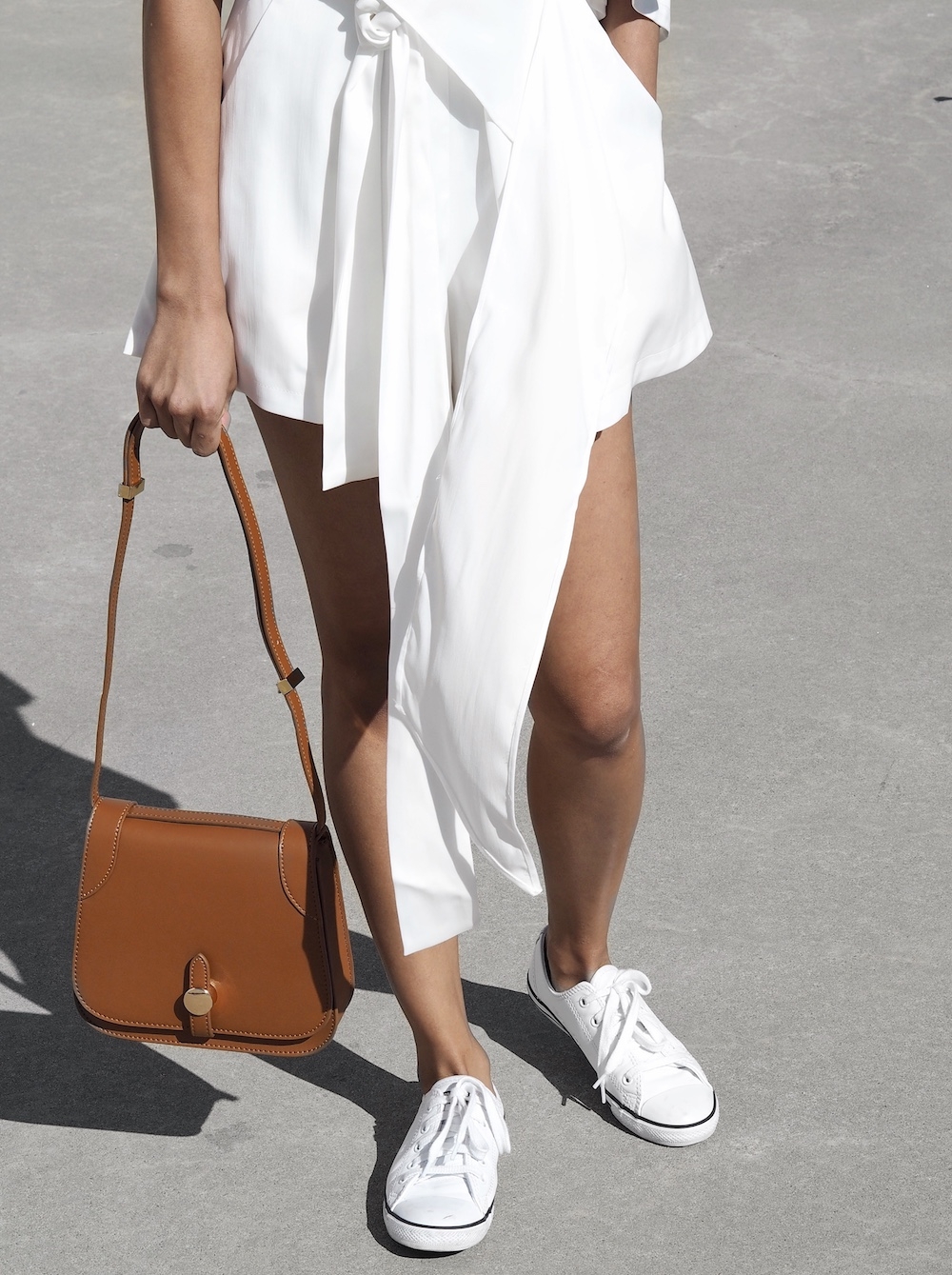 For the last few days the weather here in Perth has been amazing. It seems Spring is coming early on this side of Australia.
With that, I'm super excited with the new addition to my bag collection. The X Nihilo – Wills in Tan color. I'm sure everyone knows who X Nihilo is. Even though they were only established in 2016, we can't ignore how big their name has become in the fashion industry. The quality is really good, which makes them ready to compete with any other luxury bag brand. Their design is very simple and well considered. I can see that this bag is going to meet the needs of every modern women, and they've just launched a new bag which is PETA approved. I can't wait to get my hands on one of them.
Besides all the goodness about the bag, there is one simple detail that for me has become my favourite part – the strap. It doesn't come with the typical simple buckle like we see on so many other bags, instead, there are 2 straps that connect together with 2 buckles. With this, you don't need a loop to keep the end part of the buckle in place – neat!
I can see myself wearing this bag a lot this Spring/Summer. Pairing it with a cute playsuit or jeans and linen shirt, it will look so chic.
Wearing
Wills in Tan – X Nihilo
Confidence Playsuit – Premonitions Design
Shoes – Converse