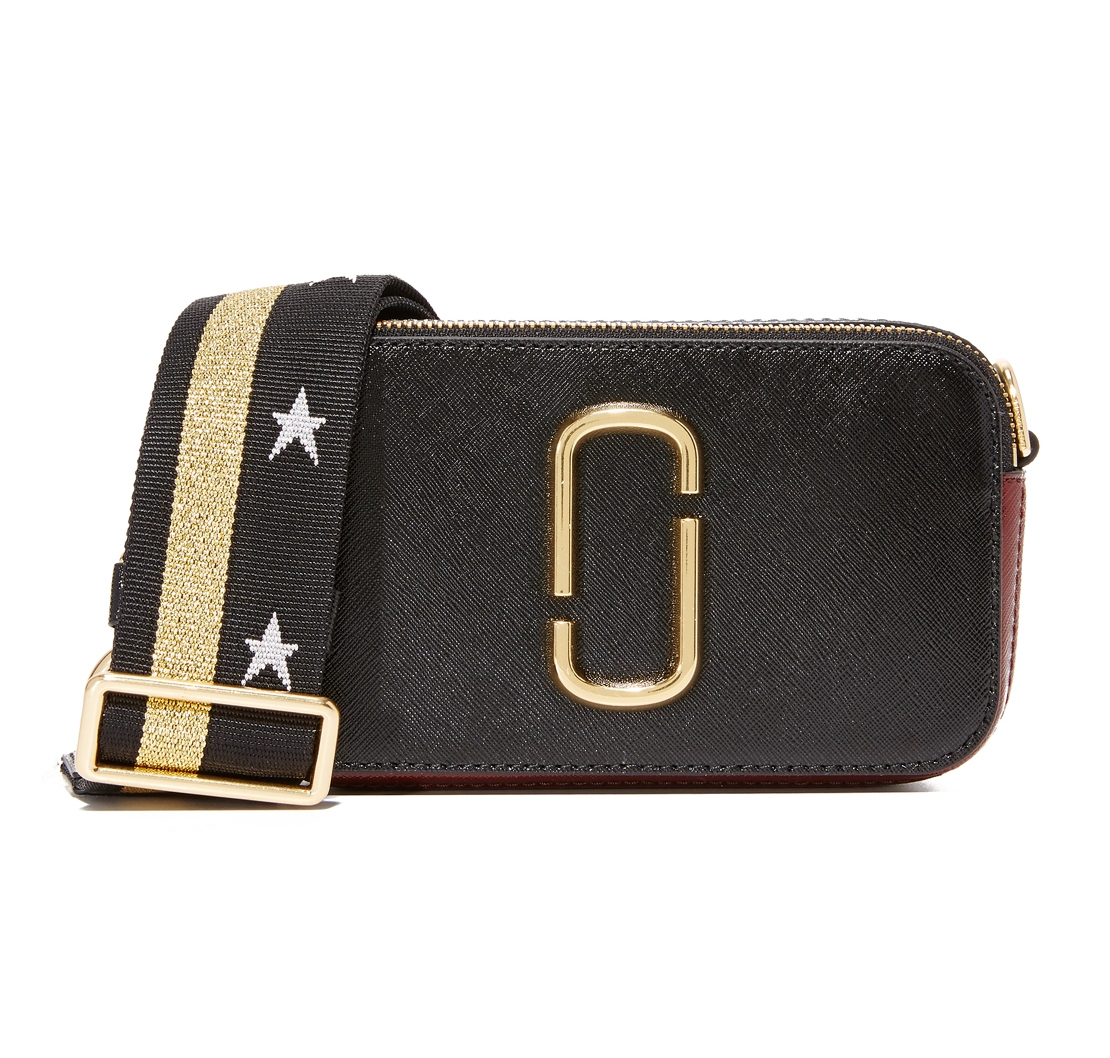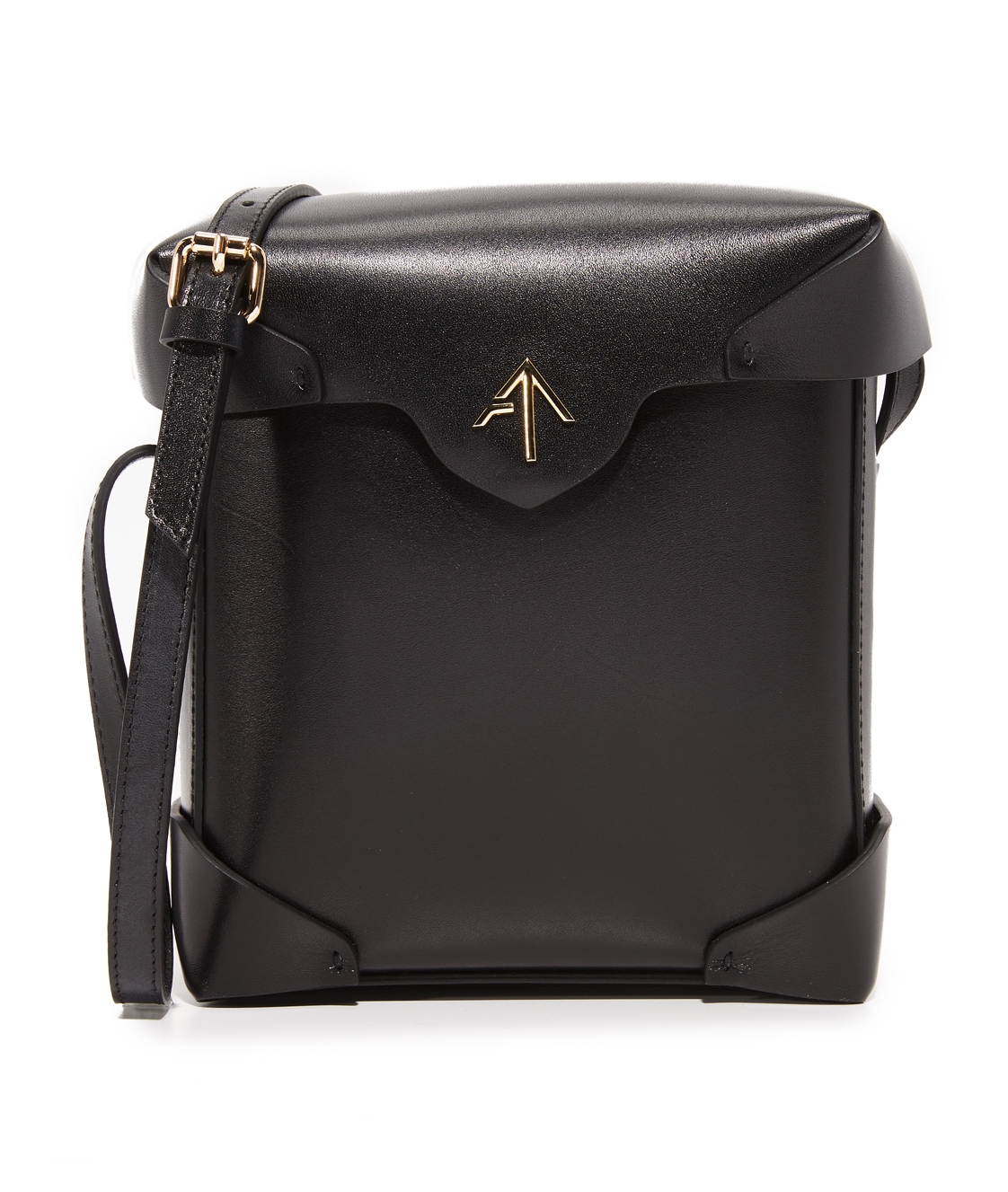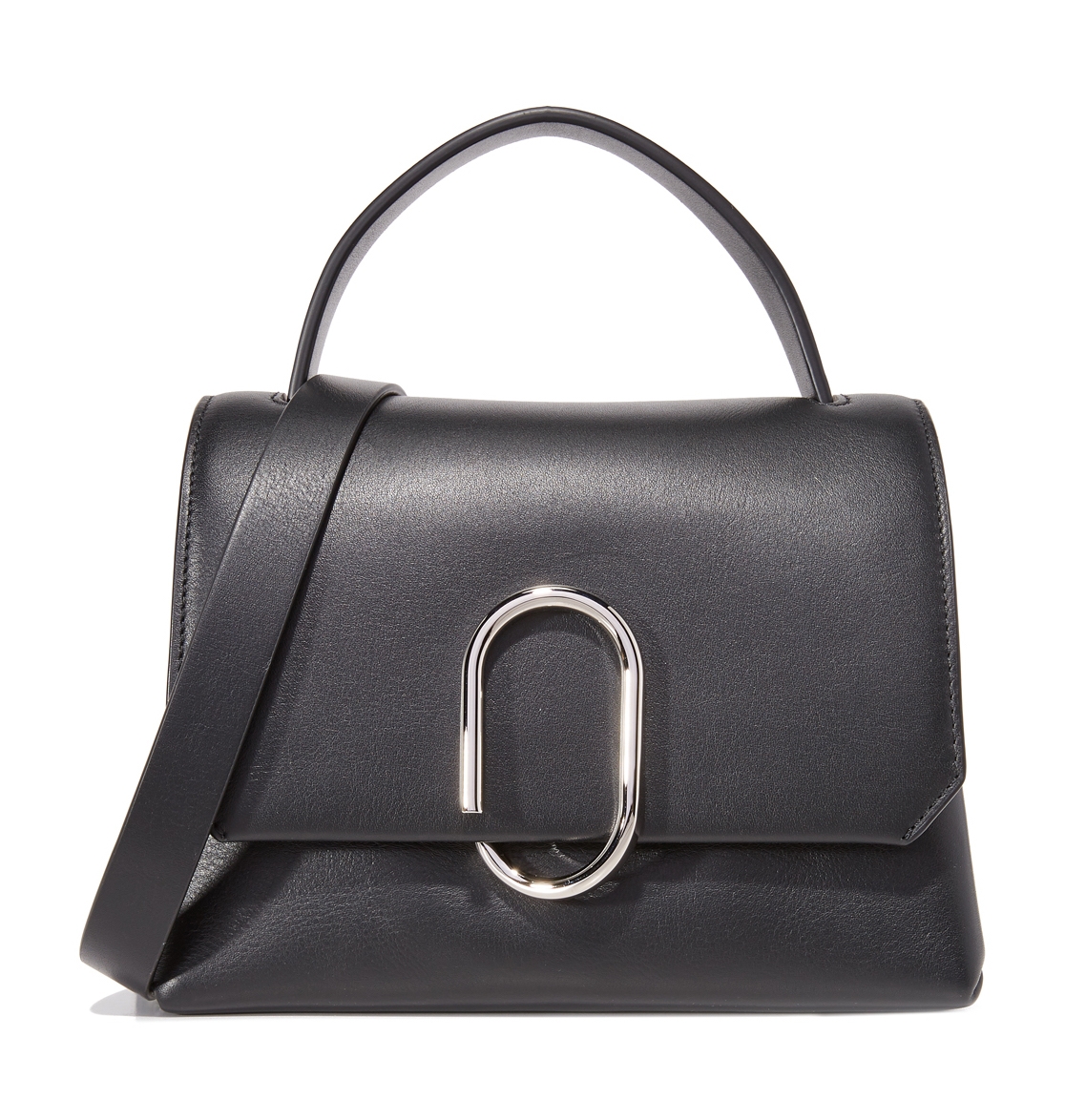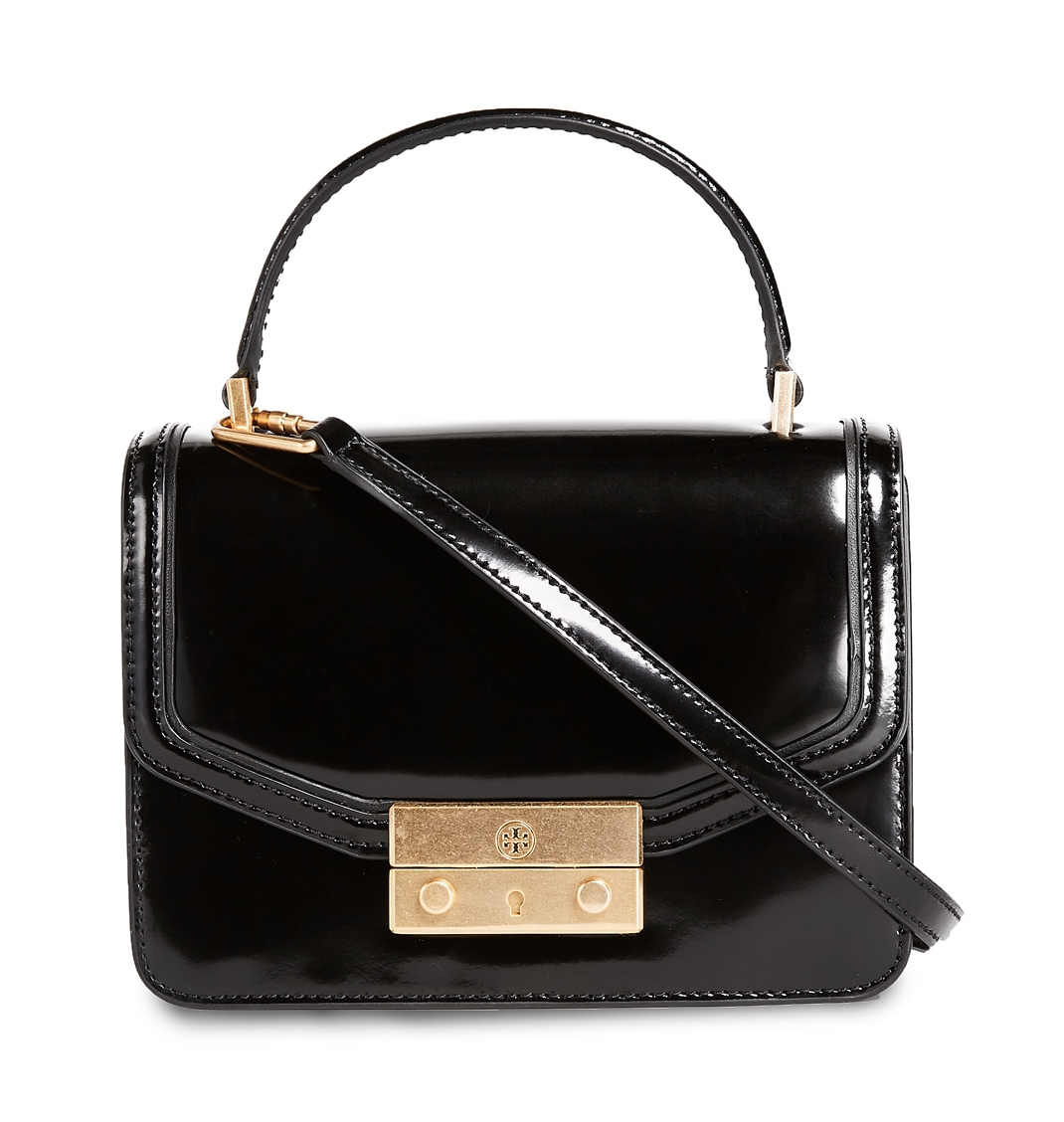 I can't believe the year is almost finished and it's only 5 weeks till Christmas!
Has anyone else been thinking about their Christmas wishlist yet? I know… maybe it's a little too early to do a Christmas Wishlist but I just wanted to share these gems with you. These are my top 5 bag for Christmas:
Don't forget SHOPBOP have a 15% promo off their full price items. Visit Shopbop on their mobile app and purchase using code "APP15".