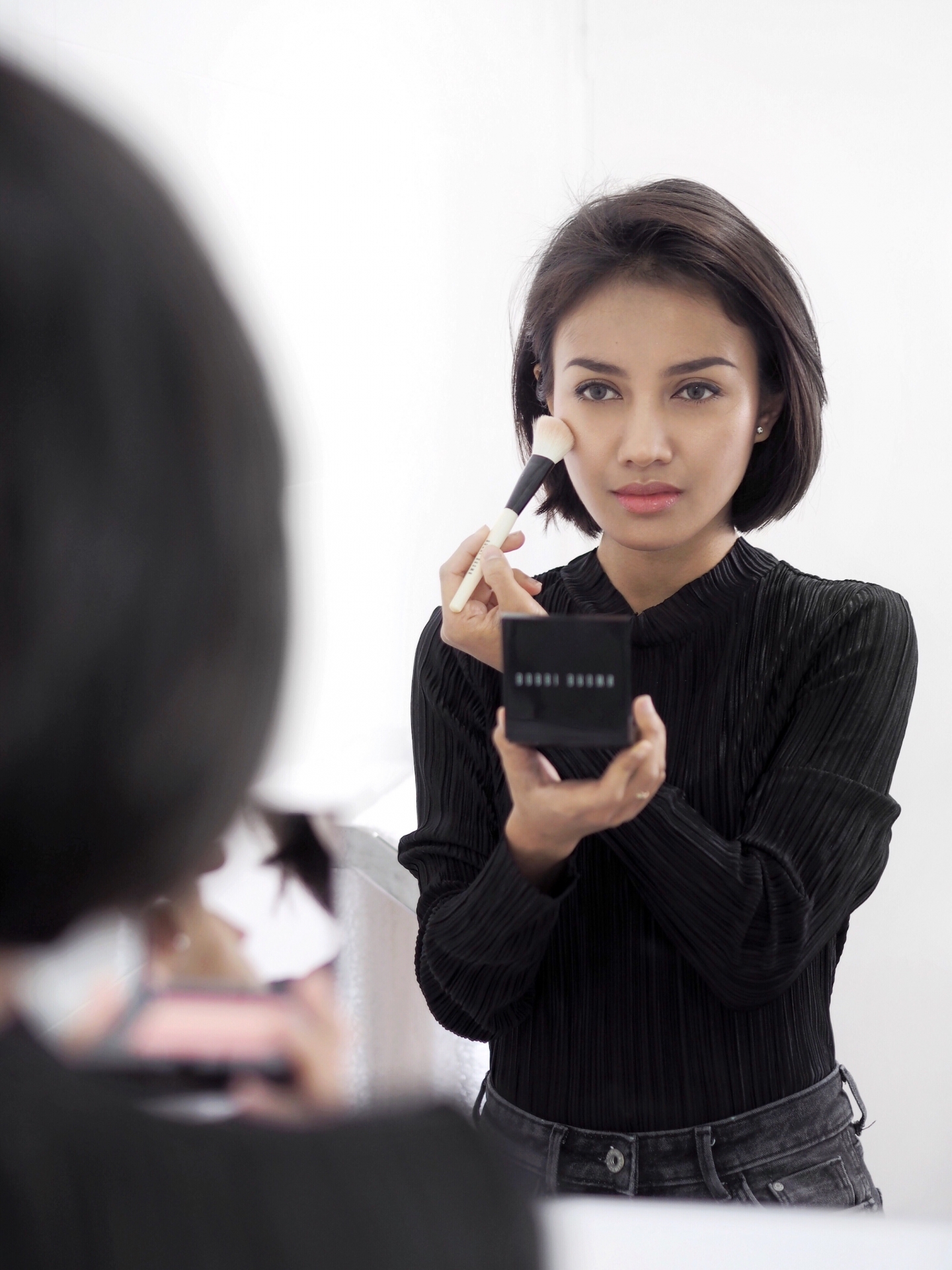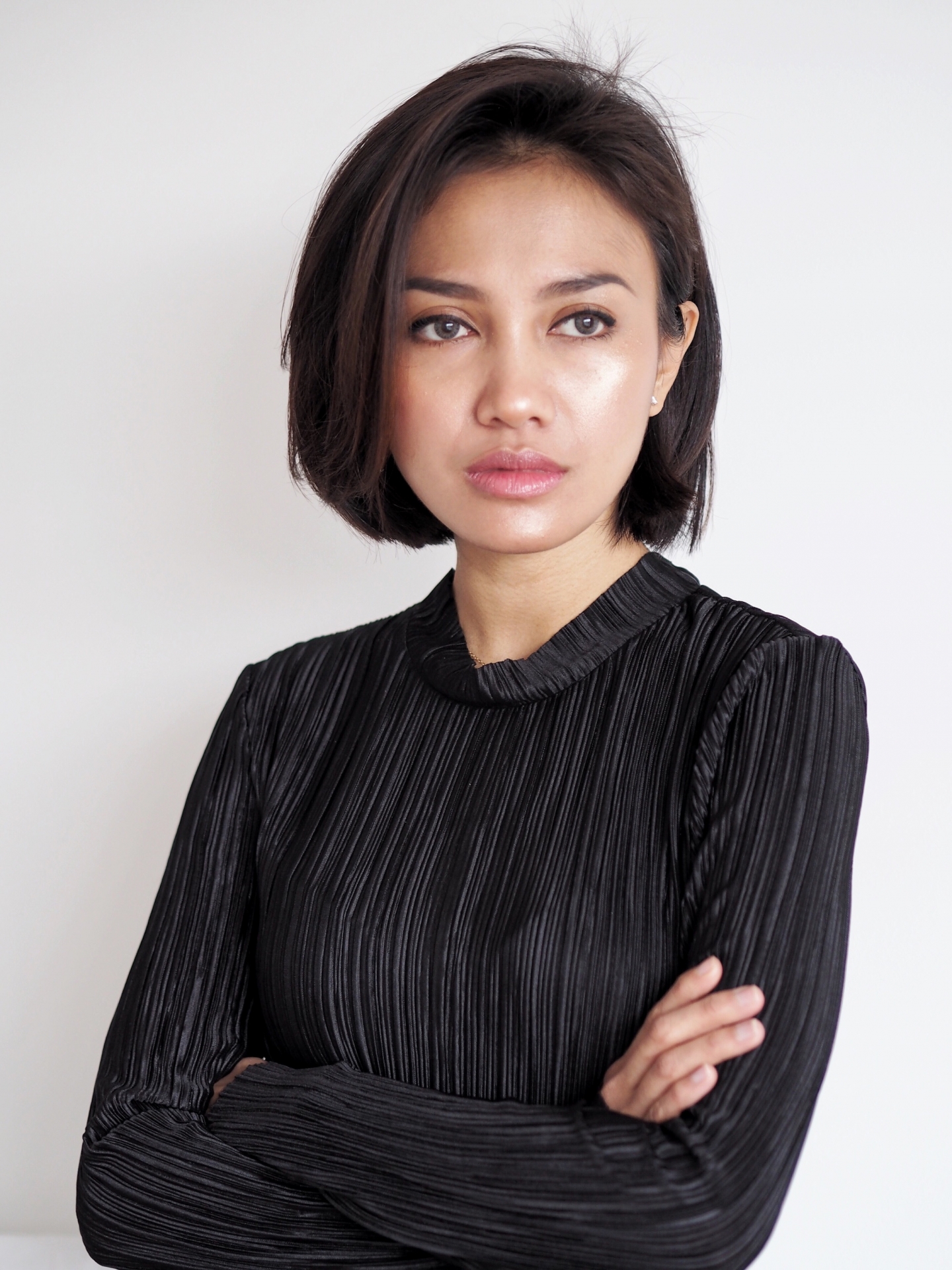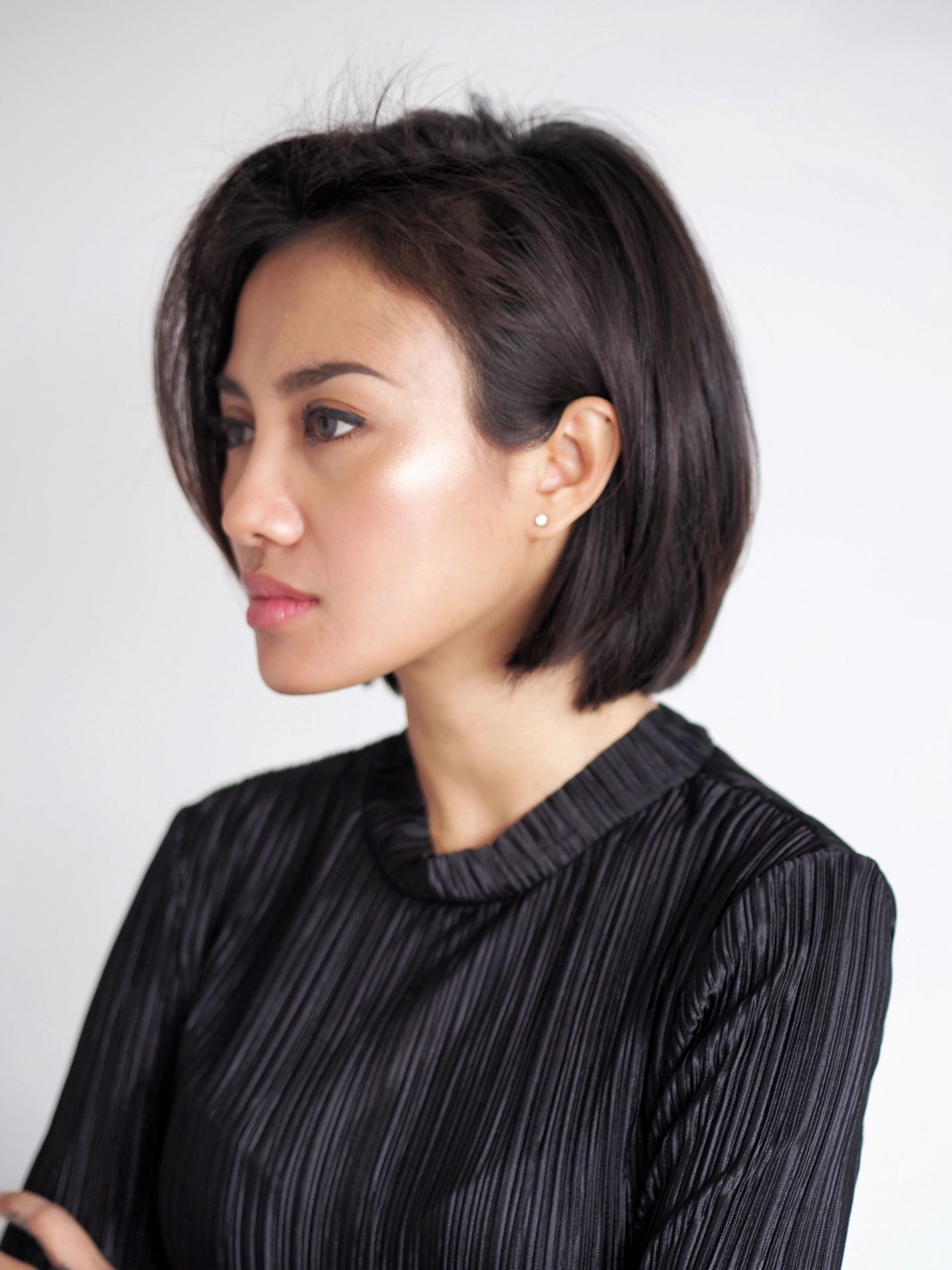 Most people will know that I'm all about natural looking make-up and glowing skin.  One of the ways I like to achieve my look is keep my make-up minimal and let the highlighter help me to show the natural glow of my skin.
I'm a very lucky girl to receive and try out the new Bobbi Brown Glow Collection. Here's how I achieved my look using Bobbi Brown:
First I apply Vitamin Enriched Face Base. This cream is the best primer I have ever tried.  I love the consistency and it feels richer than other primers that I've used before, yet it still feels light and smells amazing!  I really recommend this product.  The price may be a bit expensive but a small amount really goes along way.
Second I use Glow Stick in Suntan for my eyelids.  This glow stick glides like a butter!  It's very soft and is the perfect way to create that sun-kissed beach look.
Third I use Shimmer Brick Compact in Nectar as my blush.  This blush has a gold shimmer tint and I feel it really goes well with my skin tone.
Fourth is the Highlighting Powder in Bronze Glow.  I use this on my cheekbones, the bridge of my nose, the inner corners of my eyes, my brow bone, the top of my cupid's bow and lastly on my chin.
Fifth, I use the Glow Stick in Beach Babe on my cheekbone. I would suggest for anyone that have an oily skin to avoid apply this on the T-area because it may be little sticky.
In addition to the above, there are another two products from Bobbi Brown that I really love, which are the Bobbi Brown Eye Gloss and Bobbi Brown Xtra Lip Tint.  The eye gloss is definitely my go to for a summer look as it gives great shine on your eyelids.  The Extra Lip Tint may have a bright orange colour on stick, but when you apply it to your lips it blends so well and gives you that extra little moisture you need.  These two really complete my new everyday essentials.