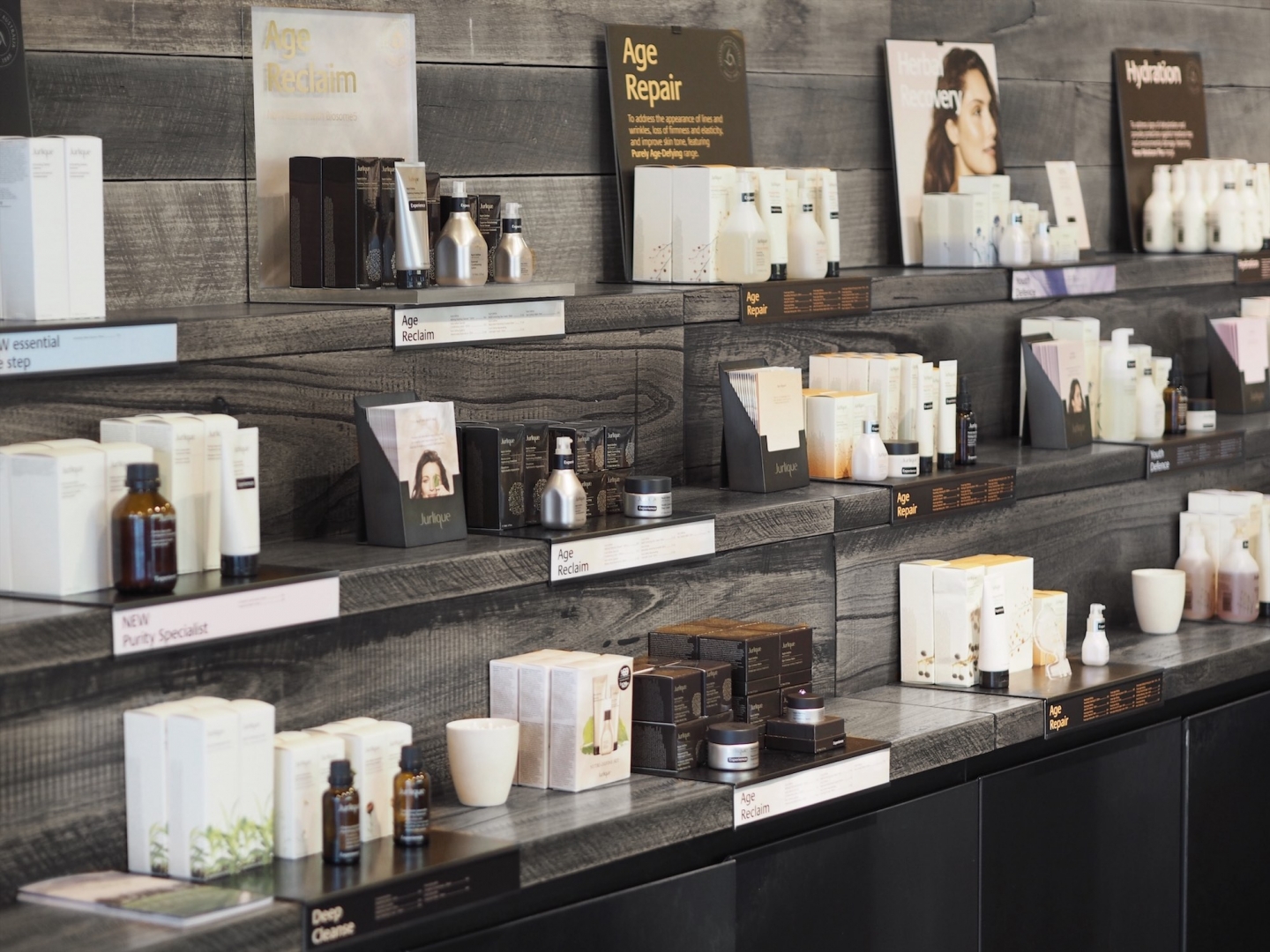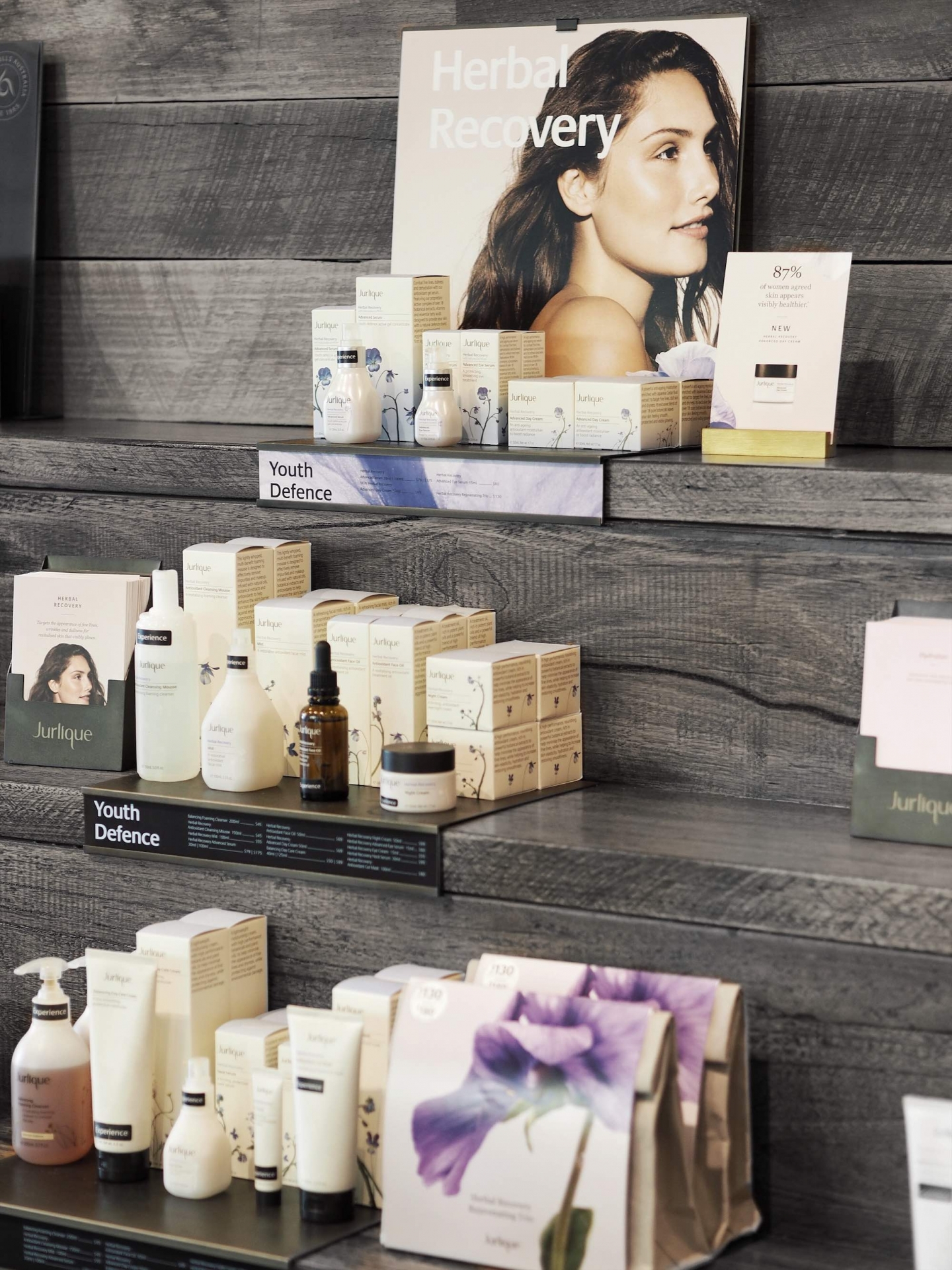 I'm very sorry I haven't posted a blog since last week. Somehow life's got crazy busy, but now I'm BACK!
So two weeks ago Jurlique invite me to have their spa facial experience. I know Jurlique have their own farm to grow all the ingredients in the products they use, which made me very excited to experience their facial treatment, and they didn't disappoint!
When I arrived at their Perth CBD store I received a very warm welcome from Elissa, my beauty therapist. What came next was their one hour Classic Signature Facials. This facial is customised to meet your individual skin needs. In my case this was very dehydrated skin with redness, as we near the end of the Perth winter. Elissa took the time to explain to me that she will use products from the Calendula Redness Rescue range, which is specially formulated for red and sensitive skin. A summary of my treatment:
The facial started with Rosewater Balancing Mist and a scalp massage, which was very relaxing and followed  by a cleansing to remove all excess make-up and daily life pollution.
After that Elissa performed aromatic compressions, this for me was one of the best parts of the facial. Elissa used the Calendula Lavender Hydrating Essence mix with with warm water and used a muslin cloth to compress the skin. The smell of this Calendula Lavender Hydrating Essence is really amazing. It made me feel very relaxed.
Elissa continued the treatment with Daily Exfoliating Cream, which contains almond and oats.
The next is the best part of the facial, massage. For the massage Elissa used Skin Balancing Face Oil. The Skin Balancing Face Oil treatment is designed to deeply moisturise and help restore suppleness and elasticity to the skin.
Continued with Rose Moisture Plus Cream Mask.
After removing the mask Elissa closed the treatment with Calendula Redness Rescue Toning Mist, Activating Water Essence, Calendula Redness Rescue Restorative Treatment Serum, Calendula Redness Rescue Shooting Moisturising Cream, Herbal Recovery Advance Eye Serum and finished with a little Lip Care Balm.
My overall experience was AMAZING! After the facial I could feel my skin was very hydrated and smooth. My skin definitely needed this level of care and attention. I can highly recommend this facial; an hour of relaxing time with the bonus of beautiful skin.