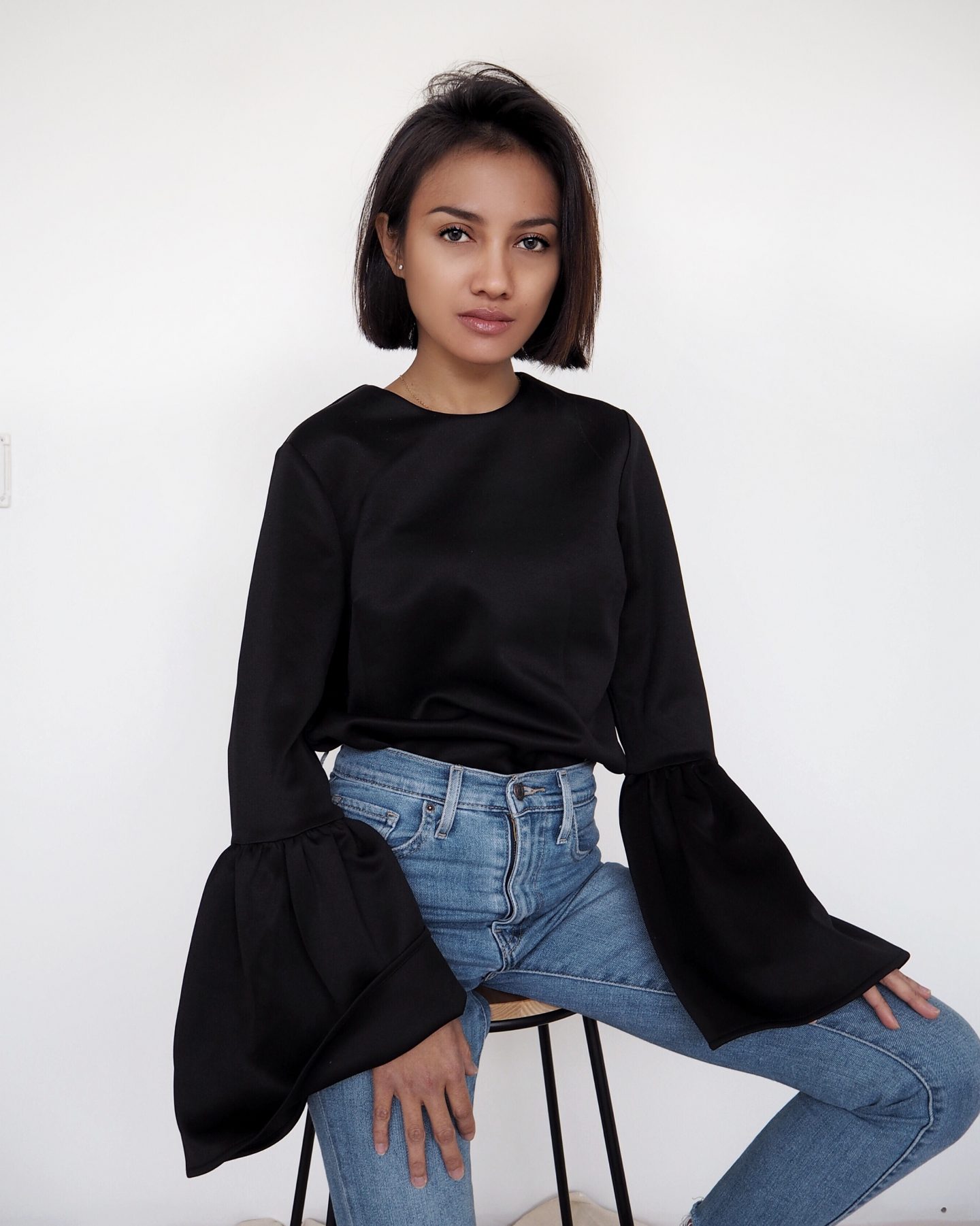 Dita Sherlock is a fashion enthusiast, creative director and brand ambassador.  Born in beautiful Indonesia, she now lives in Perth, Western Australia.
From her humble village roots, to her modelling career and fashion clothing business in Jakarta, Dita has a natural sense of style and a keen eye for detail.
Whilst she remains focused on representing a clear and coherent style, she thrives on evolving her image to ensure her page and the brands that she represents, are always ahead of the pack and setting new levels in social media influencing.
Wearing Sleepy Hollow Top – MVN
Disclaimer: We are fortunate enough to be sponsored by some wonderful brands that we love and share a passion for. Every featured product and experience is something that we personally love and truly believe in.
All sponsored/paid for content is clearly stated within the post blog. For further information, please do not hesitate to contact
Sherlock Diary.